Soils R Us
Joondalup
For over 20 years Soils R Us Joondalup have been providing high quality gardening and landscaping supplies with excellent customer service. We stock a large range of sands, soils, mulches, and stones, as well as paving, kerbing, and limestone blocks. We are guaranteed to have the products you need to complete your perfect garden!
See us in-store at 14 Winton Road Joondalup, or call us at 9300 1577 today!
We have a massive range of gardening and landscaping products, available in quantities ranging from 30lt bags, to large truck loads. See below for more information.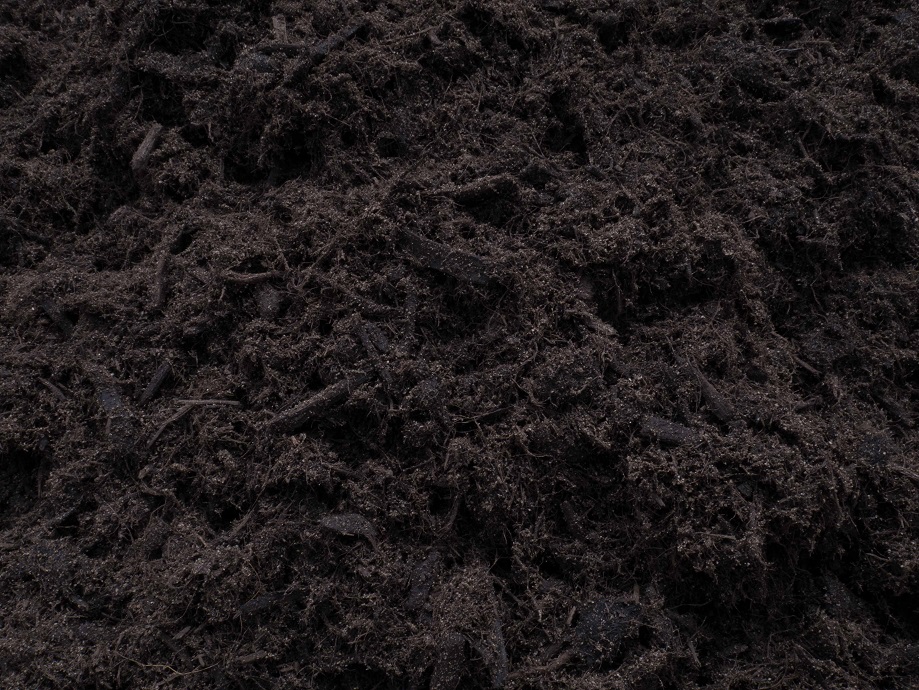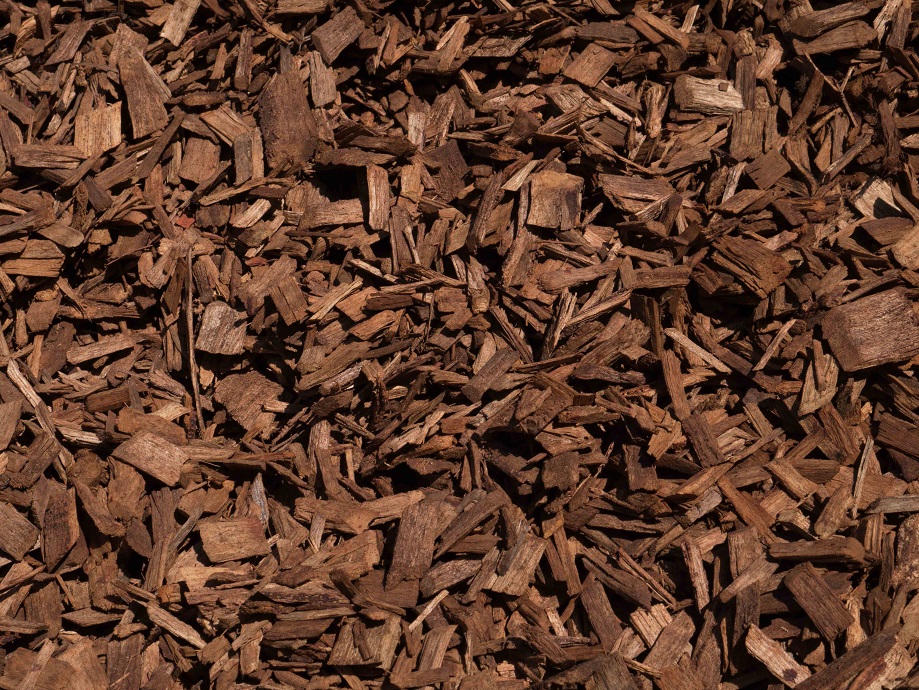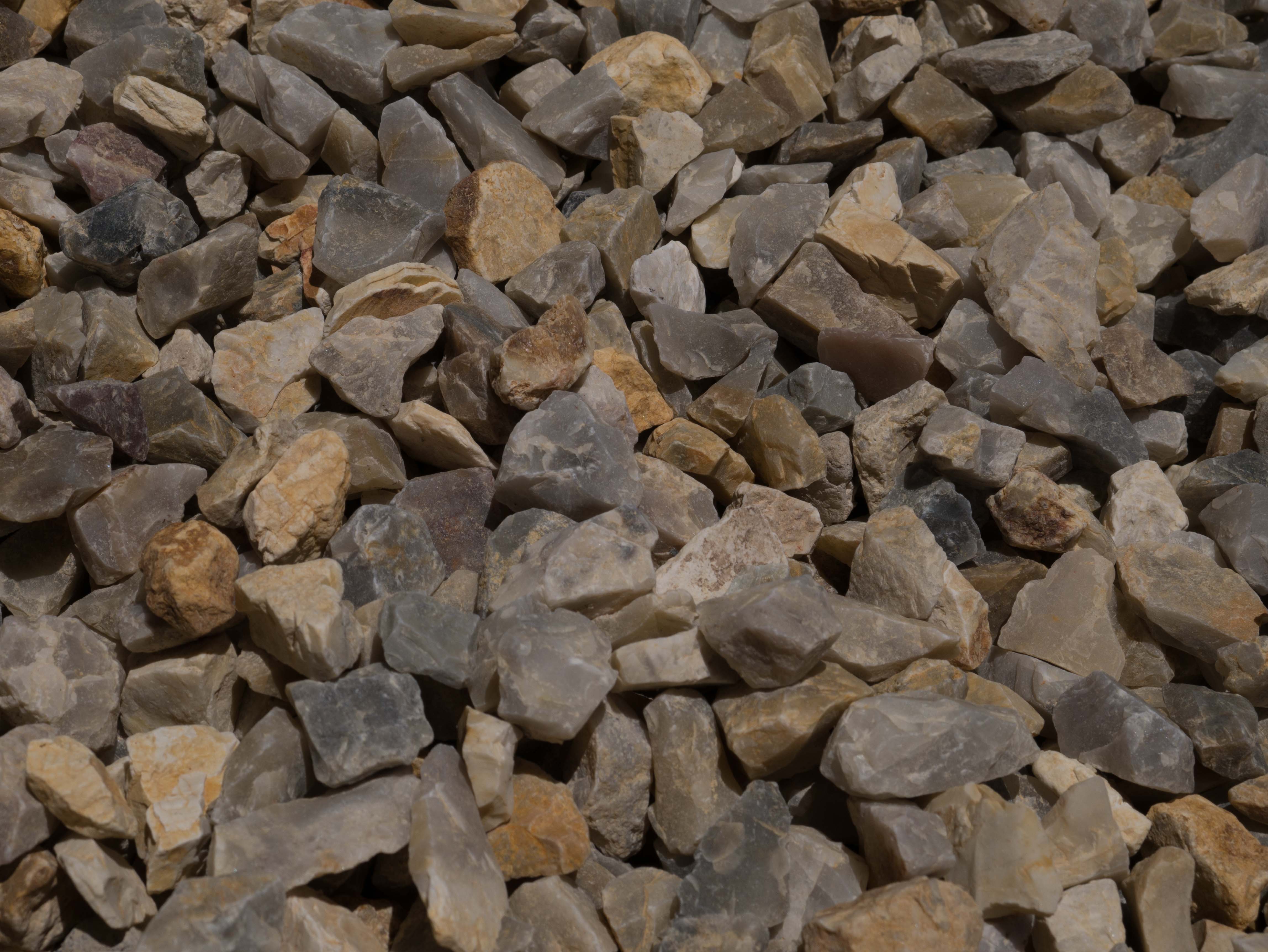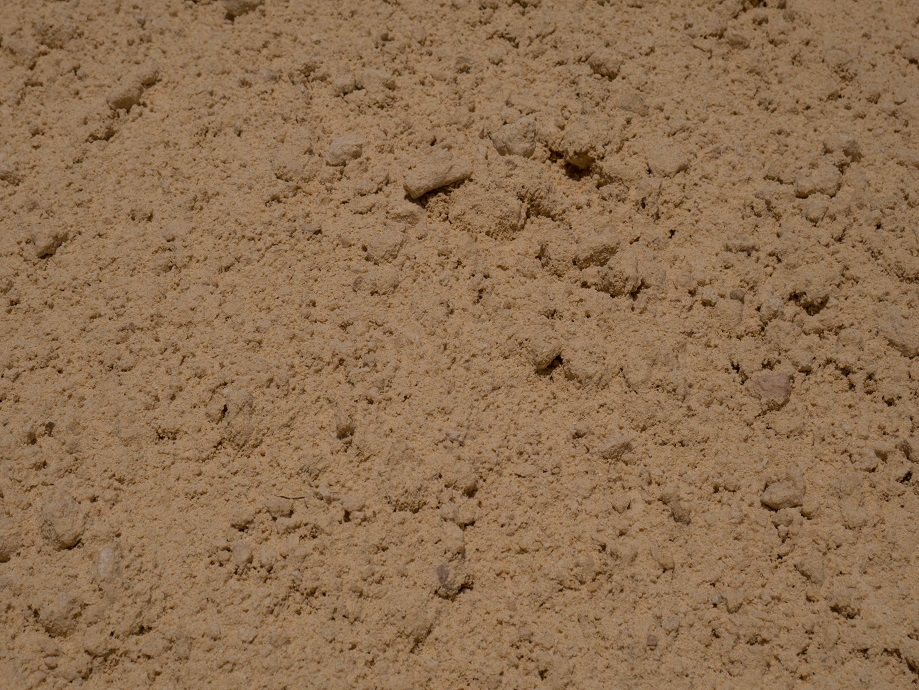 If you don't have your own trailer, we have you covered! We provide complimentary short term trailer hire, or for an additional charge, we can deliver!